Who are we?
A couple of years ago, some friends who needed to lose more than a few pounds got together and talked about their different weight loss experiences and goals. Their different experiences and talents led to the creation of a new weight loss company called NutraSmart, LLC. We now have several websites dedicated to helping people lose weight and live a healthier lifestyle.
Sephra's Story
Sephra is another one of our success stories. Check out her story.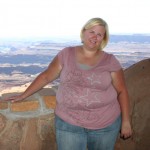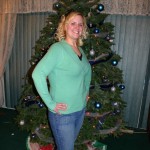 New Sample Packs Available
You've asked for these over and over, and we listening to our customers! You can now try our shakes before you buy a full tub. We love the taste, but we know people's tastes differ from person to person. Now you can try it for yourself!
Each sample pack contains three one serving packs of the HCG Shake for you to sample. Simply mix the shake with 14-16 ounce of very cold water (and a couple of pieces of ice is you like), blend and enjoy.
We offer sample packs for each flavor, or you can order the mixed sample pack and try all of the shakes.
Look for our new label
Check it out, we've updated our label. Look for it on your next order.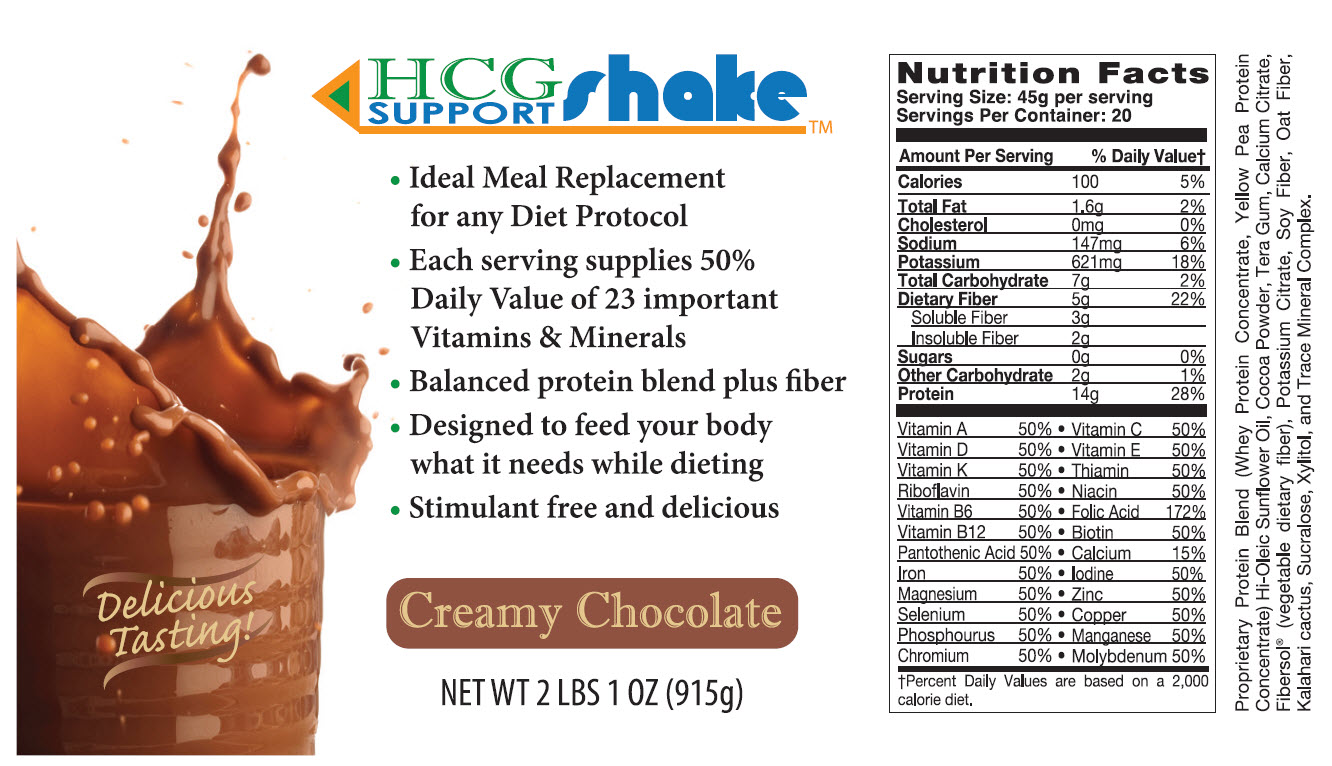 So what's in the HCG Shake?
This is the most asked question we get in our email bag? To save time and make sure everyone has the best information available, I've decided to post our HCG Shake's Nutritional Fact right here in our blog. Learn more about the HCG Shake.
What do our customers say about the NutraSmart HCG Shake?
I love selling our HCG Shake because it generates comments like the following unsolicited comment posted in our Dr. Simeon's Protocol section:
I just got my powder yesterday and I had my first shake…it was DELICIOUS! I had tried another hcg shake and I used it only in an emergency because it didn't taste very good. This one is amazing and it is going to revolutionize my phase 2 experience! It really is thick and creamy, satisfying and delicious.
Brandi is right, the shake is delicious and amazing. I continue to use it even though I'm not on the HCG diet right now to help myself maintain my current weight. It turns out that there is no law mandating that meal replacement shakes have to taste bad – we checked to make sure! We created the product to fill a void we'd found in the market. What more can we say than we created it so that we could use it.
The HCG Diet & The HCG Shake
Several of our original NutraSmart team had a good experience losing weight with the HCG Diet in the past, but none of them liked trying to fit the diet into a normal lifestyle. One of our team members had decades of experience formulating nutritional supplements and diet aides. We tasked him with creating the perfect meal replacement shake for the HCG Diet. After thousands of dollars and almost a year of development, the result was the NutraSmart HCG Shake.
In addition to its rich creamy chocolate flavor, The HCG Shake is the perfect meal replacement for the HCG Diet. The shake has:
High Protein (whey and chickpea protein) and low fat
7 grams of fiber per serving
50% of the US recommended daily allowance of 23 vitamins and minerals in each serving
Fat-burning Polyphenols
High-grade hoodia for appetite control
The HCG Shake is also easy to fit into your daily lifestyle. Unlike many foods that fit the HCG diet profile, you can easily take the shake with you for lunch wherever your busy life takes you (for information on our favorite ways to prepare the HCG Shake see this blog post). We believe that the HCG Shake will help make your diet easier to live with.
Other Products
Since the development of the HCG Shake, we have also found several other products that help with weight loss. You can find our other products here.